Welcome to
Button City
Join us for this years Kid's Day Celebration HERE!
Welcome to the web page for the Button City arcade! I am Corozo Button, the owner of the arcade. The kids at the arcade told me it was time to put Button City on the "Net". I am told that is cool slang for "internet" -- pretty nifty, no? Ho ho! Feel free to "click" and "scroll" around!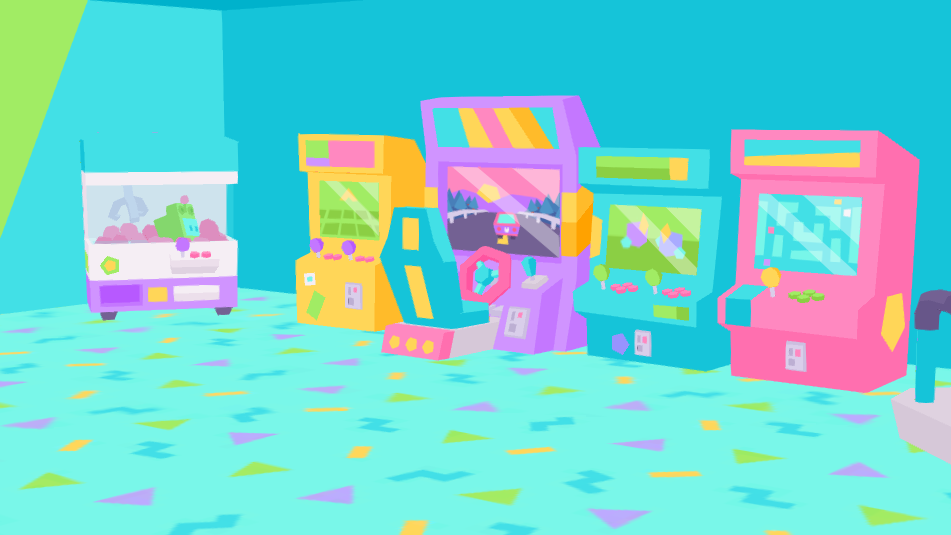 History
I opened Button City over 25 years ago, when there was a little less grey in my whiskers. I always loved arcade games and wanted to bring them to my hometown so all the kids and their families could enjoy them too!
When I started out, we only had 3 games - Moonlander, Space Tennis, and SuperRace. But soon, folks were lining up to play, and we were able to expand to the two floors of games you see today, including a prize counter and snack bar. We've even entered the new millennium with Pal Points cards -- neat plastic cards you can store all your tickets for prizes on!
Button City has always been run by little old me, but lately I've had some part-time hires helping me out. Like Basil, the kind young man who showed me how to get this website "on line".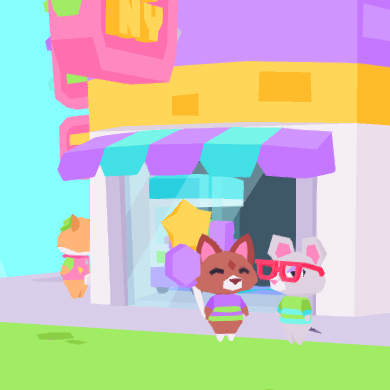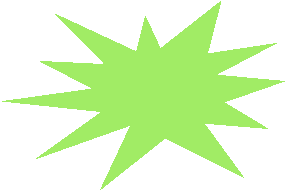 Snack Bar Menu

| | |
| --- | --- |
| Pizza | tomato sauce and rice-based cheese! |
| Popcorn | freshly popped daily! |
| Curly fries | extra curly, fried in peanut oil |
| Popstar© Soda | original, sour apple, rose, lemon-lime |
| Popstar© Drinks | pink lemonade, apple juice |
| Super Gobaberry Soda | ** available for a limited time! ** |